"What part of hormonal disease don't you understand?"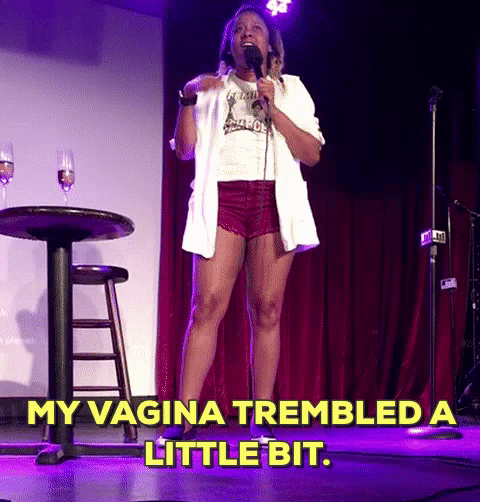 It's pretty common, and affects one in every five women in the UK.
2 Dope Queens Podcast / Via giphy.com
Symptoms include irregular or no periods, heavy periods, excess body and facial hair, acne, pelvic pain, and weight gain. It has no cure.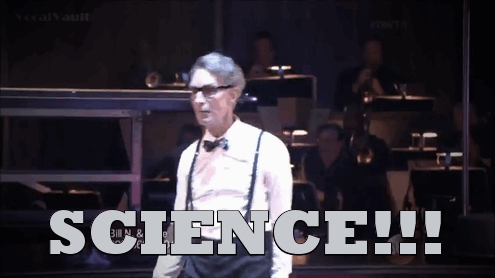 CBS Studios / Via giphy.com
If PCOS is your reality, we would like to hear from you.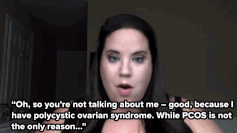 Whitney Way Thore / Via YouTube
Are there any misconceptions you want to clear up about the condition?
Humon Comics / Via humoncomics.com
---
Comments
comments