Why?
The popularity of raw water is rising. So what is it, exactly? It's untreated, unfiltered, natural spring water.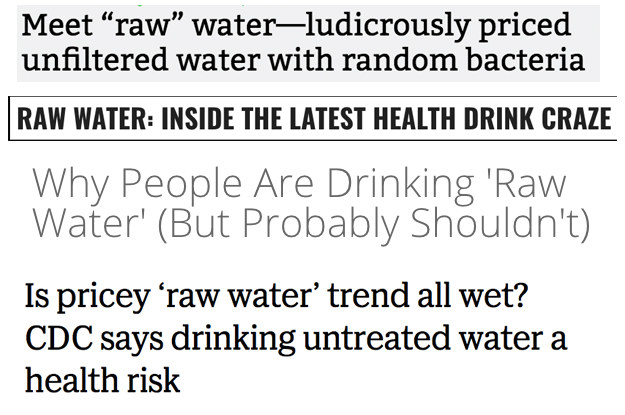 And it's been making headlines lately due to the increase in its popularity and its questionable origins.
BuzzFeed
Some people are going straight-up gaga over raw water that costs about $60 for less than three gallons.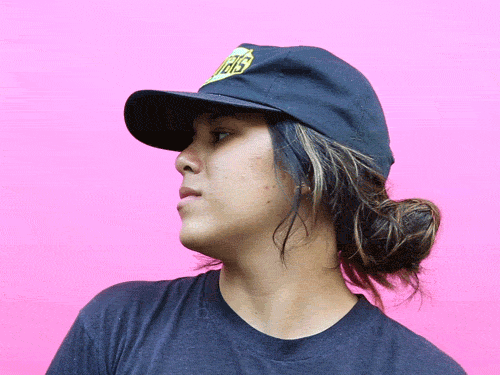 You read that right.
Originals
We're talking about brands like Live Water that are not only selling out, but are announcing a price increase.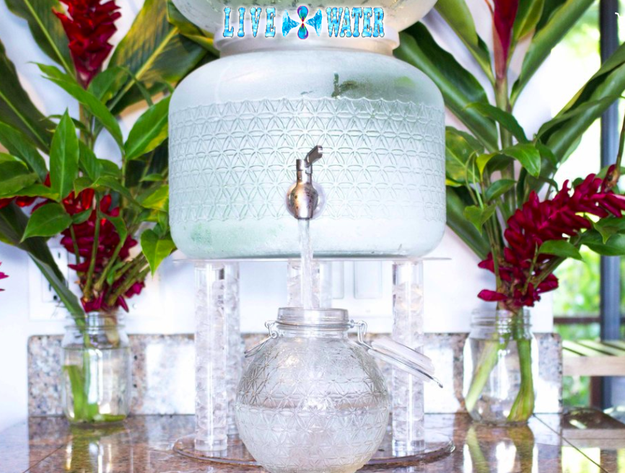 The cost of a 2.5-gallon jug reportedly went up from $37 to $61.
Live Water / Via livespringwater.com
Then there's this poignant perspective.
Although raw-water consumers think they're getting health benefits, there is actually no scientific proof to back that up.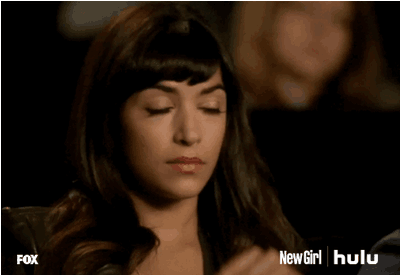 In fact, food-safety experts say that drinking untreated, unfiltered water directly from the spring could be dangerous.
Hulu
Comments
comments