I lost, I gained, and I won.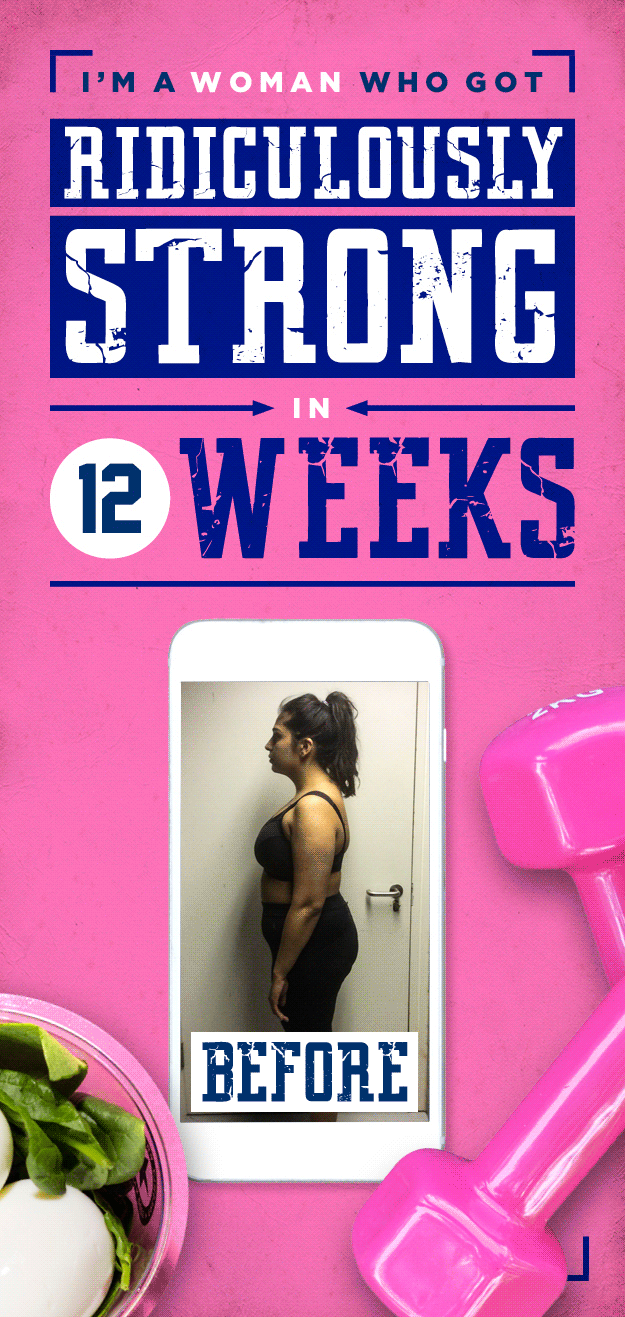 Tim Lane / BuzzFeed
Hi, I'm Remee, and I've often struggled with my weight and sense of body image.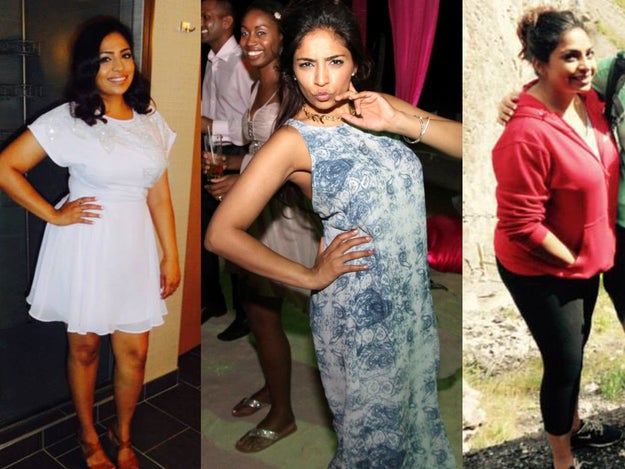 Remee Patel
Food has been a source of undeniable pleasure to me my whole life, but it's also been one of conflict. I grew up in a South Asian family where you must always eat whatever delicious thing has been made for you, it's rude not to, but you also must not be "fat". Because of this confusing and emotional relationship with food, I've yo-yo dieted and exercised on and off since my early teens.
---
Comments
comments