You don't need to have periods if you're on the pill.
Before you go to see your doctor, have a think about exactly what you want from your contraception.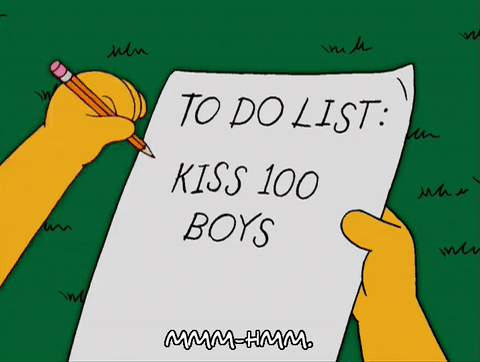 Before you head in for your appointment, it's worth having a think about these two questions:
1. How reliable a method do you want?
2. Do you want a method you're in constant control of, or something you can forget about?
To put the first question another way: "How unpregnant do you want to be?" says Dr Anne Connolly, vice president for the Faculty of Sexual & Reproductive Health and a GP who specialises in contraception.
"Some women will want something that's going to last for years, some will just want something for a short time," she says.
And, says Connolly, if you want to be in control, you should think about if, for example, taking a pill at the same time everyday is something you're going to be able to realistcally do.
Fox
And also think about what you don't want.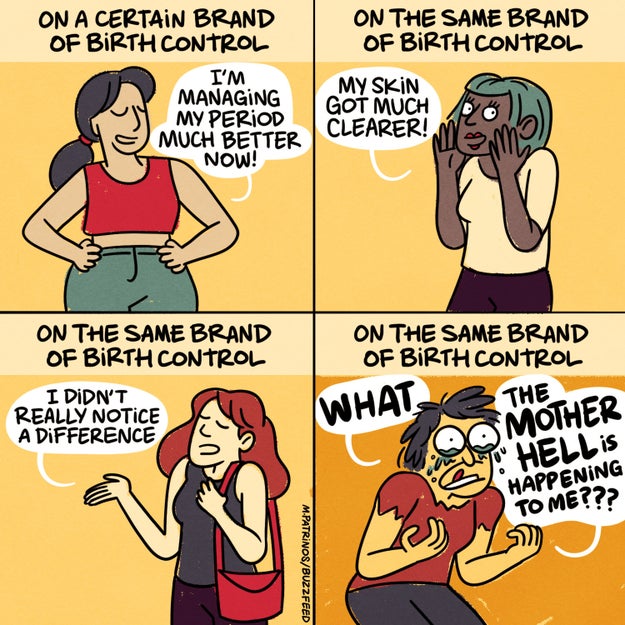 The first thing your doctor will want to know is what you know about different forms of contraception, especially any you've tried before and not got on with.
"Sometimes it's about understanding what people really don't want," says Connolly. "Some women will come in, they've tried something before and they're really not going to go down that line again."
If you have any specific concerns or worries about anything contraception-related, bring those up at the start too, so you and your GP are on the same page, and so that you don't forget to mention anything.
Maritsa Patrinos / BuzzFeed
Your doctor will probably ask you about condom use.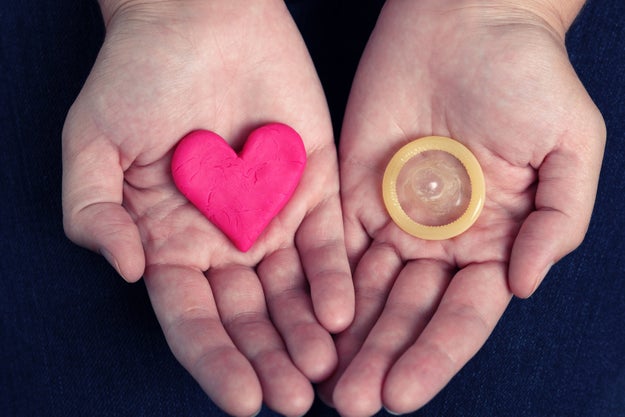 "Obviously contraceptives are good at stopping you getting pregnant, but they don't stop you getting sexually transmitted infections," says Connolly. "So we're often advising people to use condoms as well as something else."
Professor25 / Getty Images
Be prepared to answer questions about your medical history.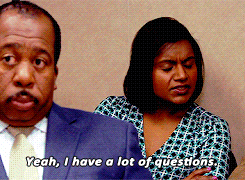 After figuring out what you're looking for, your doctor will need to assess the clinical risk for you of using whichever form of contraception you want to use.
It might be helpful to have with you a list of your current medications. "Some of the medications you take will interfere with some hormonal contraceptive methods, and some of the hormonal contraceptives will interfere with treatments for other things," says Connolly.
Your doctor will also ask you questions about whether you get migraines, if you have any family history of blood clots, or if you've had adverse reactions to other methods of contraception before.
"Most methods of contraception are absolutely fine for anybody and everybody, but some methods do have a risk behind them," says Connolly. "So we have to ask a few medical questions."
NBC
---
Comments
comments