You're not a bad person for needing to turn off the news.
To help you process in the wake of the mass shooting in Las Vegas, BuzzFeed Health talked to Dr. Shairi Turner, chief medical officer of Crisis Text Line, a free, 24/7 support line for those in crisis. Here are some things to keep in mind:
Brute Reason
There's no "wrong" way to feel, and you shouldn't feel guilty for having an emotional reaction, even if you weren't directly affected.
You've probably heard, "Your emotions are valid," before, and it's true. When something like this happens, people's reactions fall anywhere on a large spectrum of feelings, and none of them are the "right" one. You might feel anxiety, sadness, panic, or anger, or you might shut down emotionally. The key thing to remember is that you should not discount whatever it is you're feeling, and you definitely shouldn't feel guilty for it.
"You have every right to feel frightened," says Turner. "You have every right to feel sad. You have every right to feel anxious. All of those emotions can come flooding in when they see something like this."
Brute Reason / Via the-orbit.net
Feeling numb or even desensitized doesn't mean you're broken or callous.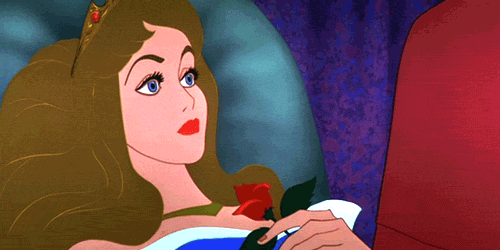 You may feel like it isn't normal to feel nothing in the wake of a tragedy, but actually, that could be your body going into protection mode. "For some people, becoming numb is the mind's way of preventing overload," says Turner. "Shutting down prevents being triggered by past experiences, having an anxiety attack, or becoming hyper-vigilant."
Disney / Via giphy.com
For people who have experienced a crisis, tragedy, or a trauma, events like this can be very triggering.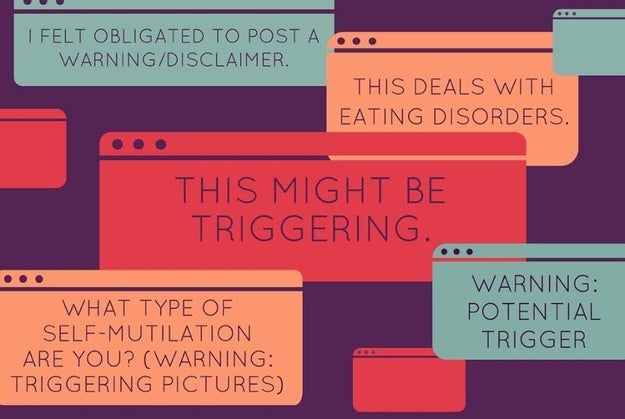 It's important to keep in mind that certain people, like those with post-traumatic stress disorder, have more than an emotional reaction to events like this — a reminder of their trauma (aka, a trigger) can cause a symptomatic response, like a flashback or a panic attack, or a rush of emotions that sets them back in their mental wellbeing.
If this applies to you, be kind and patient with yourself. If it doesn't, keep it in mind and be aware that there are other people who might not be able to engage in conversations about a tragedy or need to take a big step back.
Justine Zwiebel / BuzzFeed
---
Comments
comments