Warning: This post contains images that may make people with trypophobia incredibly uncomfortable.
Sooo…unless you've been living under a rock, you probably know Black Panther came out, and it's kicking ass at the box office!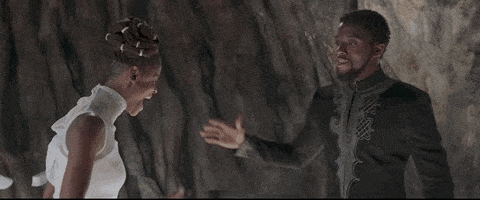 Marvel Studios' first black superhero film has already grossed more than $427 million worldwide and has garnered a score of 97% from critics on Rotten Tomatoes.
(I've already seen it twice since opening day, and it is HIGHLY DESERVING of all its praise, let me tell you.)
Marvel Studios / Via giphy.com
However, there is a group of people who were unpleasantly surprised during a few of the movie's scenes — people who experience trypophobia, including myself.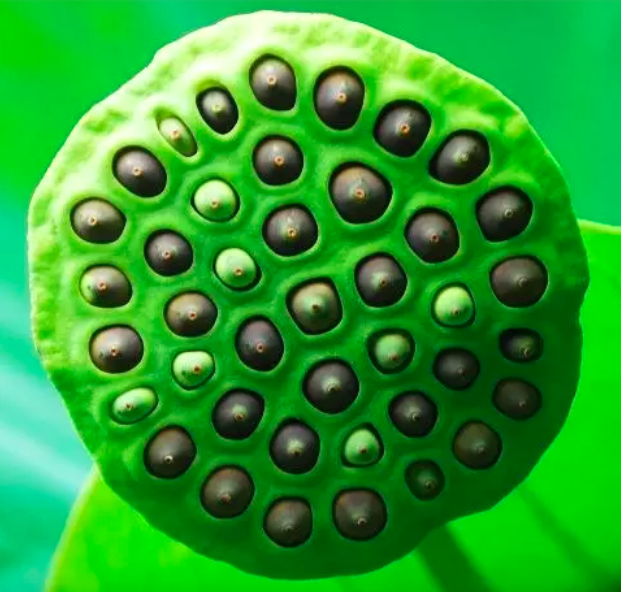 As BuzzFeed Health has previously reported, trypophobia is a proposed phobia — intense, irrational fear or anxiety — of irregular patterns or clusters of small holes, circles, or bumps. Trypophobia can actually be debilitating; reactions depend on the individual and range in intensity, but can include throwing up, crying, shaking all over, and intense itching or scratching.
Even though trypophobia isn't an acknowledged phobia yet, photos of a lotus seedpod (pictured above) are commonly used to test whether someone experiences trypophobia or not, since trypophobes will most likely experience extremely visceral reactions upon seeing it. (This is not a joke, people. I can wholeheartedly attest to this.)
Leo Reynolds / Via Flickr: lwr
Many people reported having a hard time watching any scenes where Killmonger, Michael B. Jordan's character, was featured without a shirt — and there were MANY.
They also mentioned being triggered by the dots painted on the Wakandans' faces and the panther patterns painted on T'Challa's chest.
Marvel Studios / Via seducedbythenew.com
And that's because his character has millions of tiny bumplike scars littered all over his body, each one supposedly representing a life he's taken.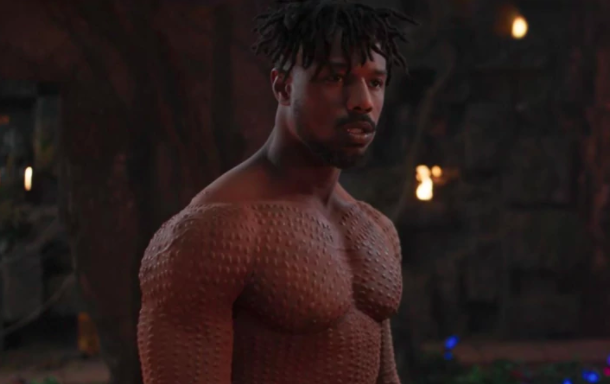 OK, maybe not millions, but there were a lot!
Marvel Studios / Via fandom.wikia.com
But whether you experience trypophobia or not, there's one thing we can all agree on: WAKANDA FOREVER.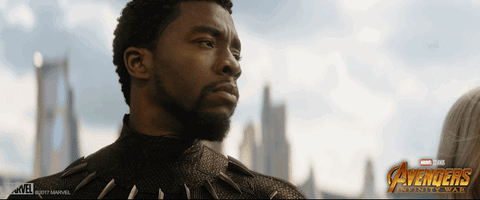 Marvel Studios / Via giphy.com
Comments
comments