Please don't make me play wing defence.
Snoozing your alarm multiple times, because getting up early on a Saturday was always a struggle.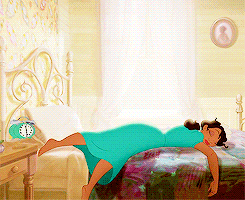 DIsney
Complaining that it was way too cold outside to be wearing a bodysuit.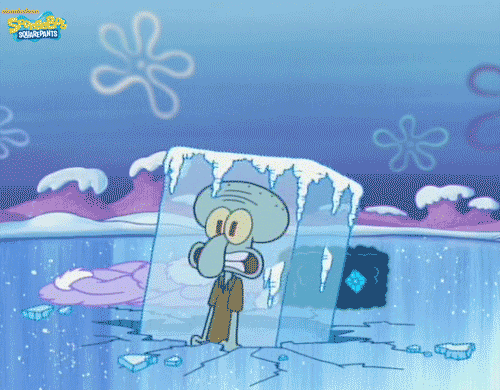 Tell me again why Netball is a winter sport?
Nickeloden
Layering your clothes over your bodysuit to make sure you stayed warm.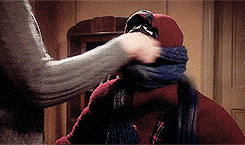 MGM
Forgetting to cut your nails, and then having to bend your fingers back to try and trick the umpire into thinking they were short.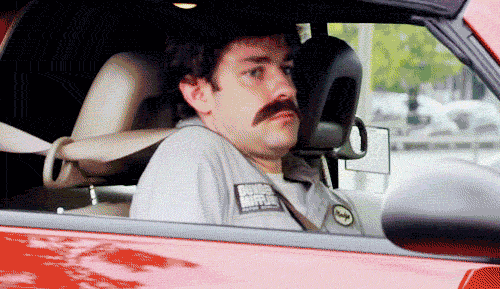 NBC
---
Comments
comments